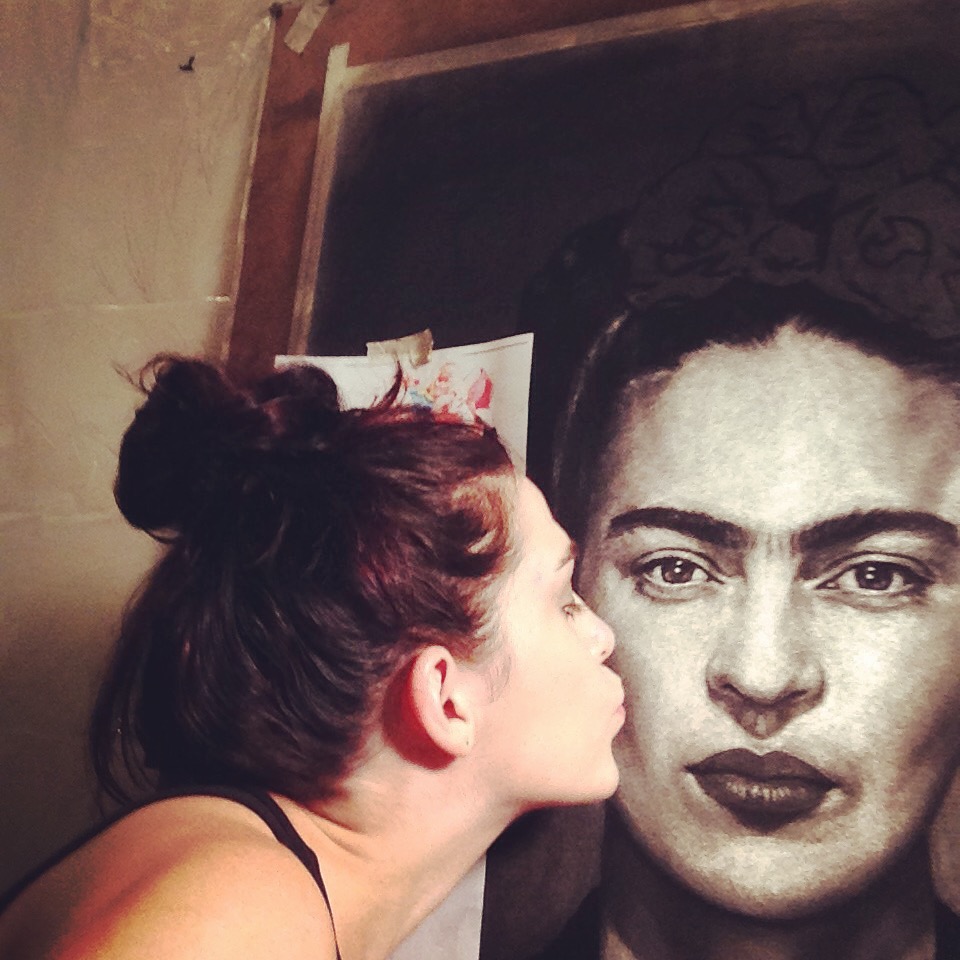 A little about me…
I love creating. From art to food to home improvement – everything is an opportunity to express my artistic personality.
My favorite things include a good sense of humor, my kid, summertime, cotton candy, and the color red.
I spend my time folding origami, cleaning way too much, enjoying the outdoors, laughing with my kid, and cooking.